General Plumbing
Everything covered from leaking taps to full new build installations
Leaking taps, water connections/leaks, Limescale reducers, tap replacements or Running hotwater issues.
—-IF YOU HAVE AN EMERGENCY—-
FIRSTLY, SHUT OFF THE MAINS STOPCOCK AND OPEN THE KITCHEN COLD TAP AND YOUR BATH HOT + COLD TAPS.
Until help arrives, this will eventually drain all stored water in your house (other than your central heating system) and prevent further damage.
We can replaced scaled taps, free up stiff taps or even attempt to replace the insides of the badly effected taps.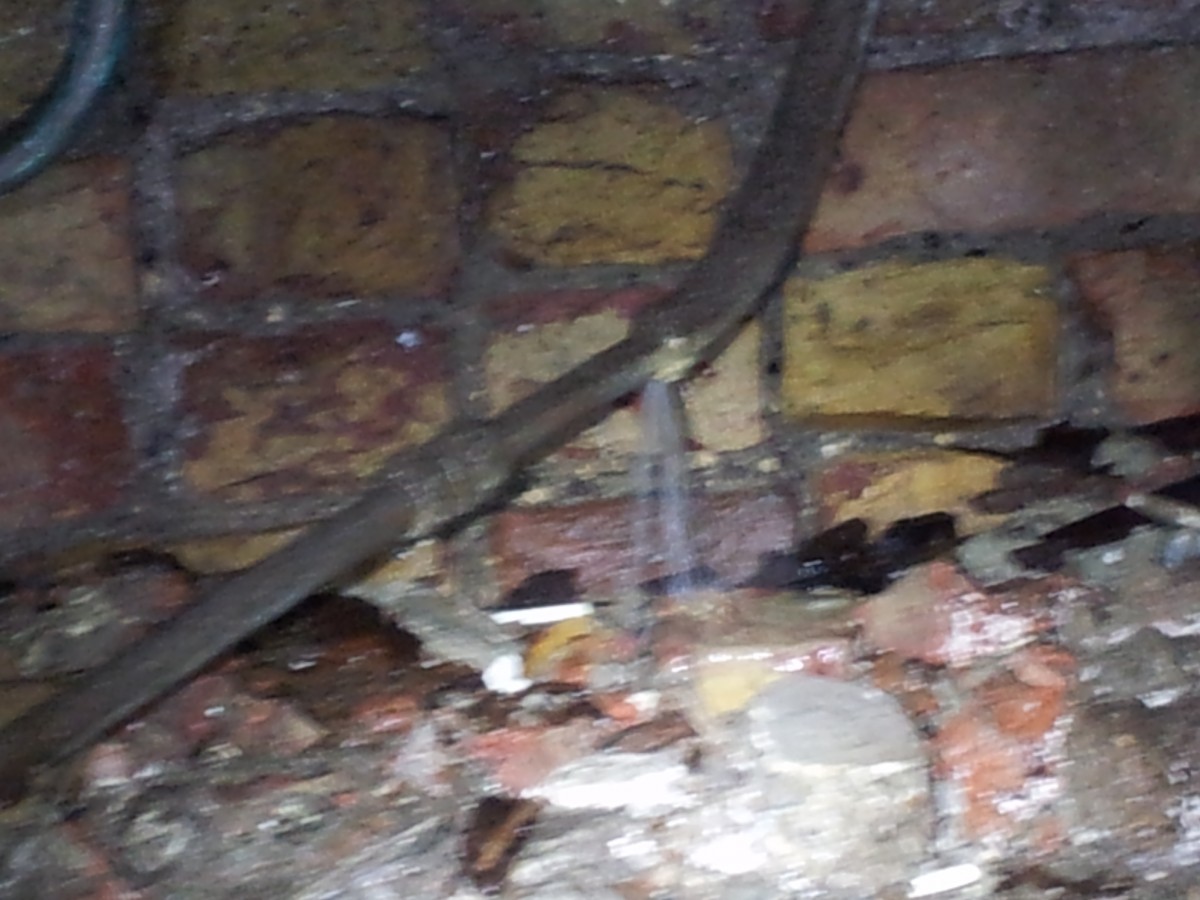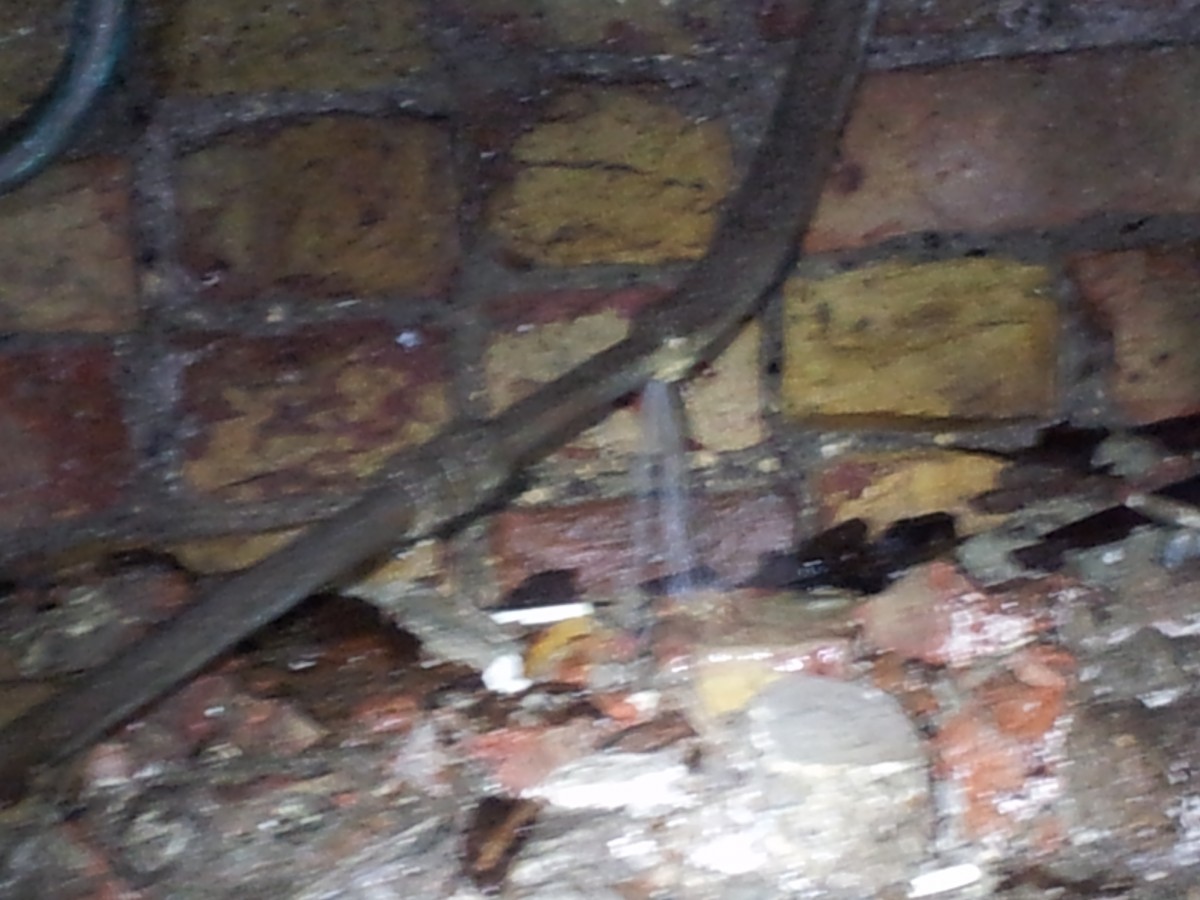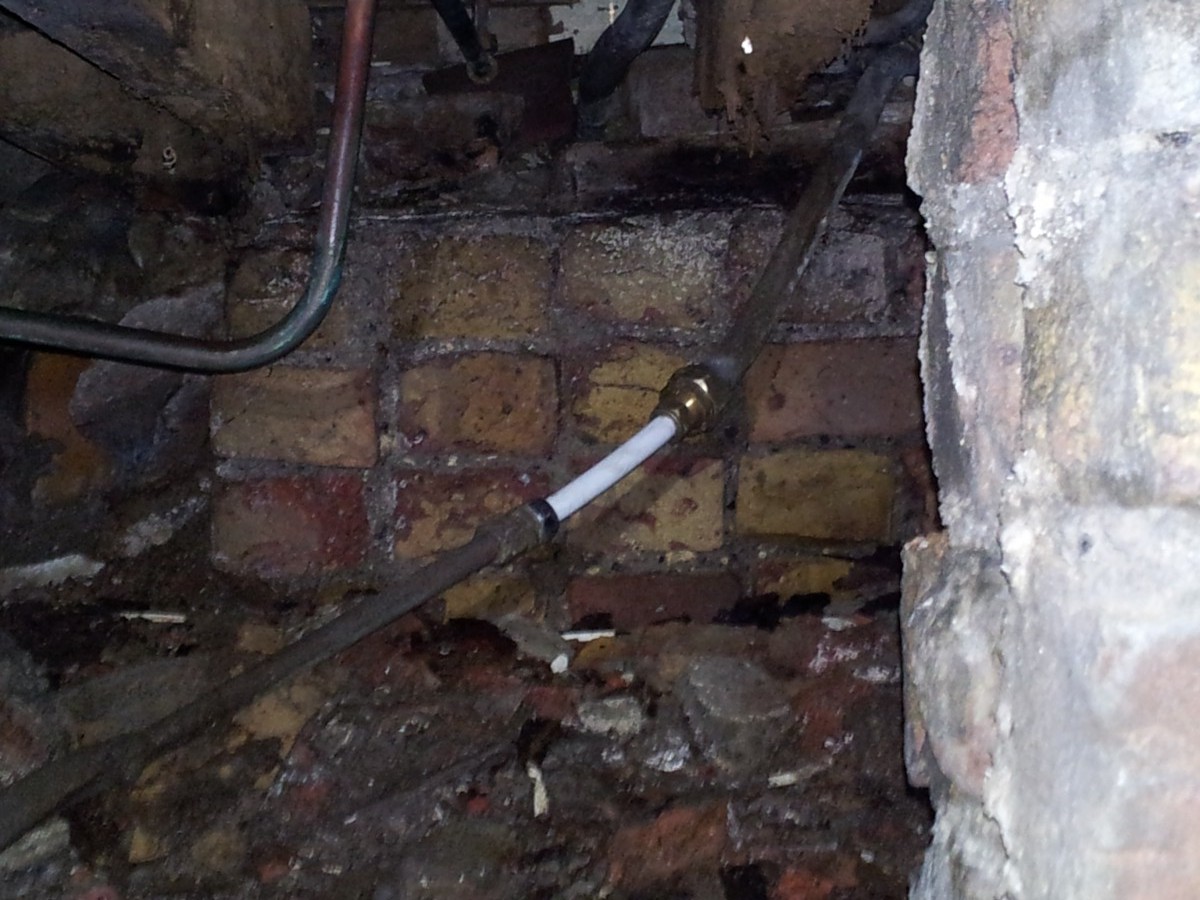 Servicing all your plumbing requirements
As well as all other big brand appliances.