Boiler Servicing
Ensuring your boiler is running safely, overall system checks and advice
Gas Heating and Plumbing provides Gas Boiler Maintenance and Gas Boiler Repair services to a high quality in and around Redhill and Reigate and the surrounding Surrey and Sussex area with prices starting from only £65.
We are former British Gas contractor engineers and highly trained in gas safety. Specialising in Natural Gas boilers, we advise that you have an annual service to maintain the healthy operation of your boiler and prolong it's life usage. We can service, repair, replace or offer any advice regarding your boiler.
So please call us now: 0800 240 4954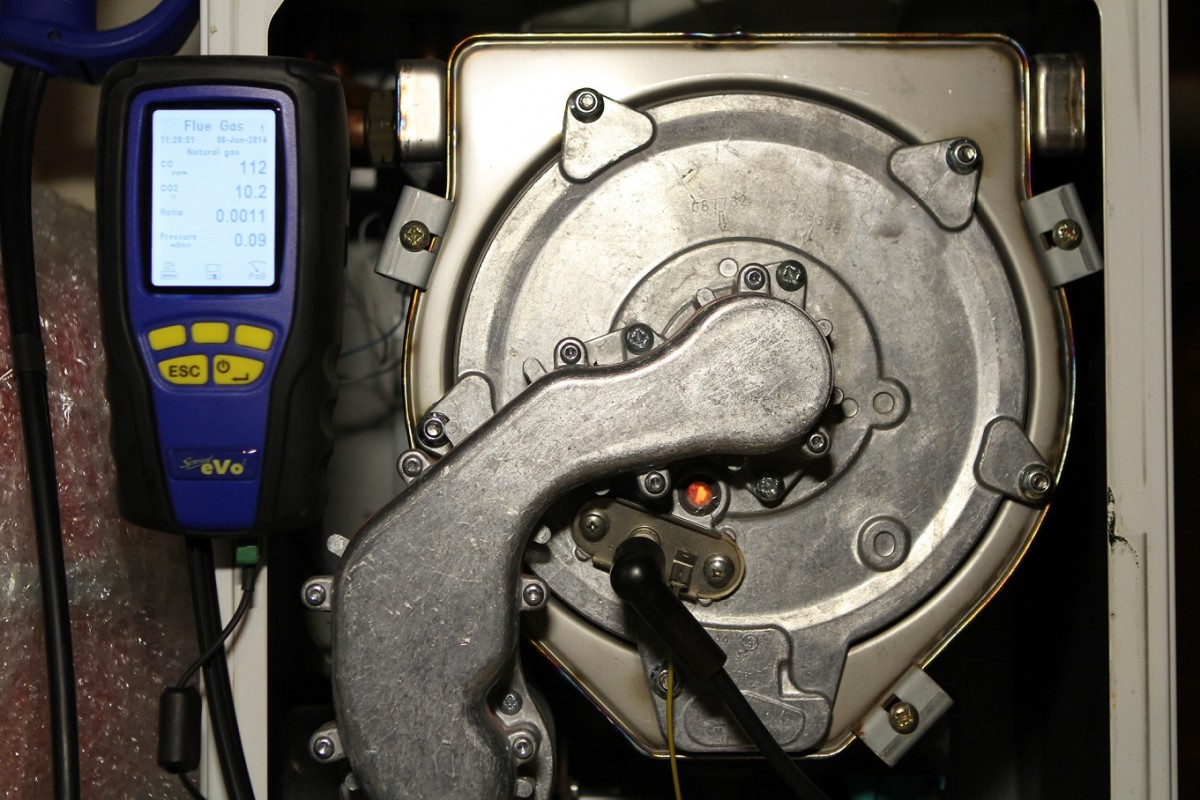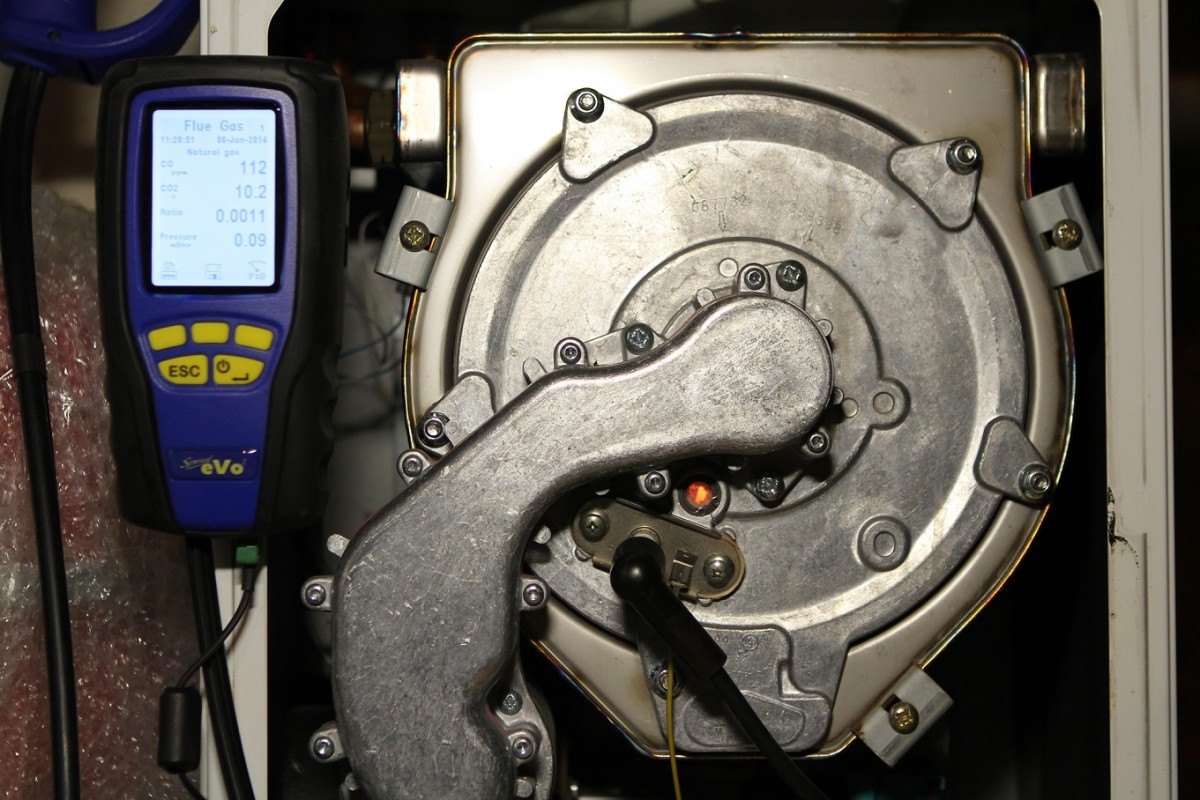 Specialists in
the industries leading brands.