Gas Safe Certificates
LandLord Gas Safety Certificates
Our team can issue full LandLord Gas Safe Certificates for a letting property that include Boilers under 70Kw (Domestic), meters and pipework, Water Heaters, Fires, Hob and cookers. There is a fixed price for the Boiler plus an additional fee for additional appliances. We can issue all the paper work there and then providing the current regulations are met. If there are any issues preventing the successful 'Pass' for an appliance, a quote can be made to correct any issues.
Boilers
Water Heaters
Gas Fires
Cookers / Hobs
Meters and Pipework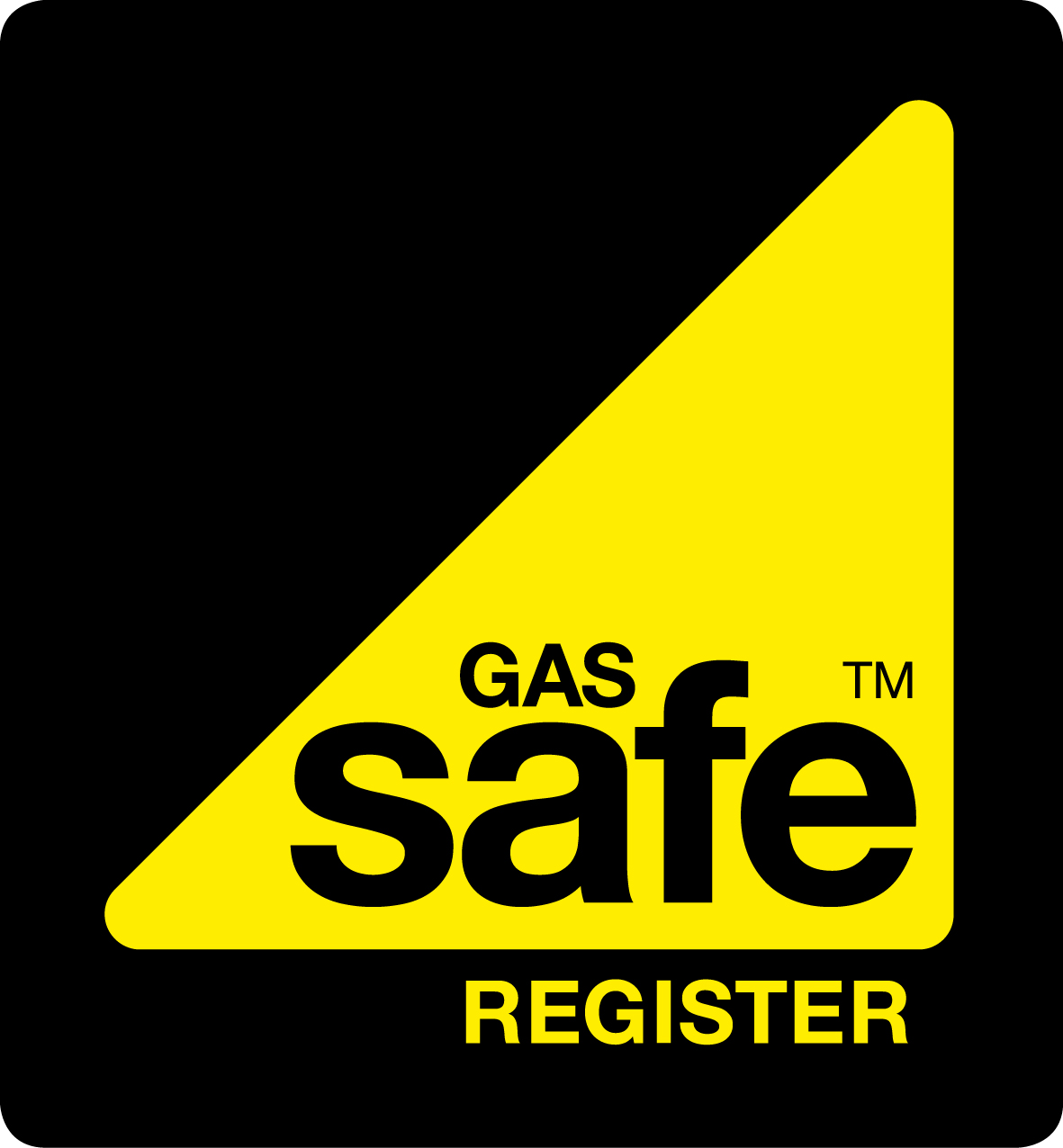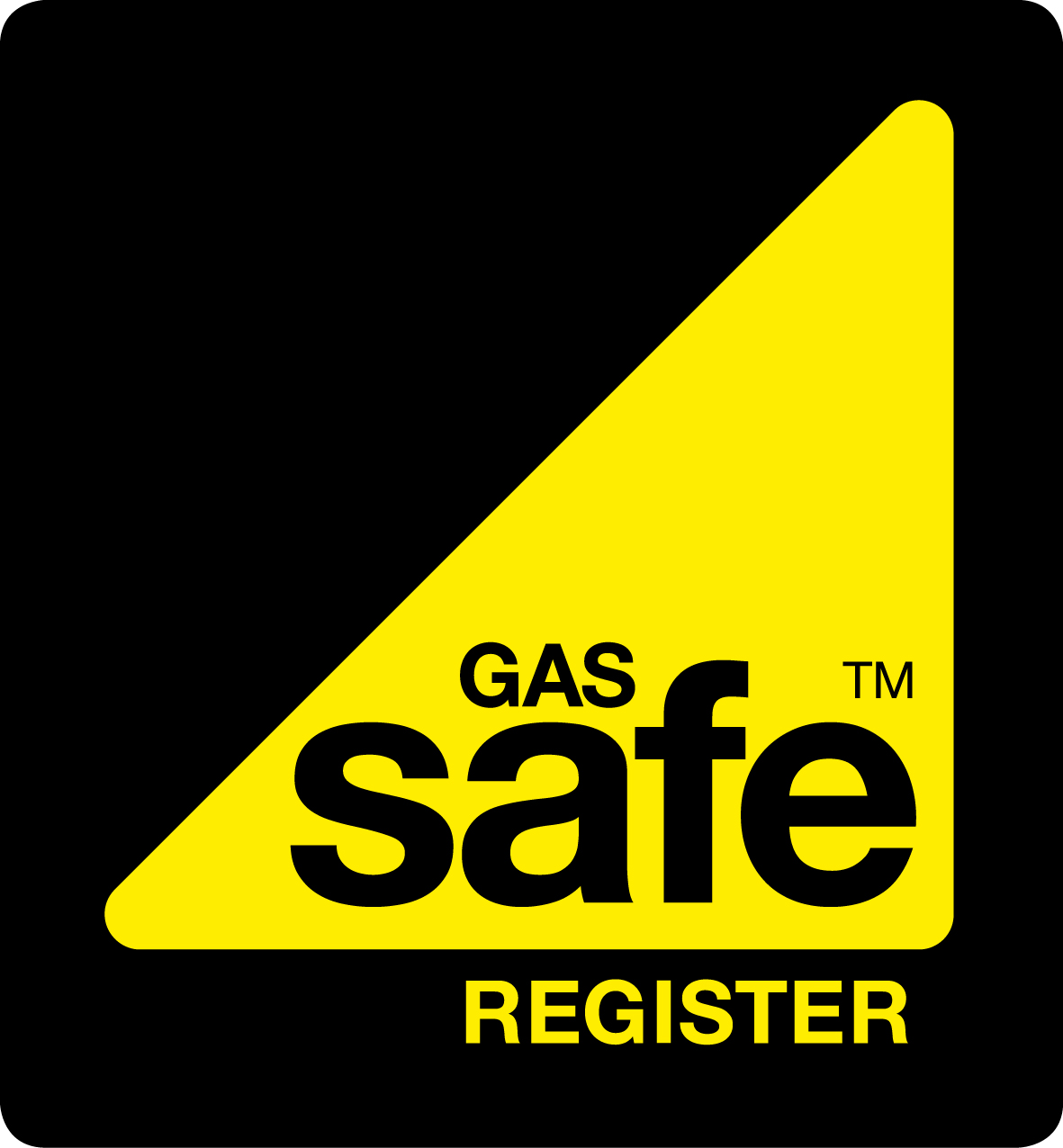 Gas Safe Certificates
Get in touch now to find out how we can help.