Central Heating / Boiler Repairs
Heating & boiler breakdowns
Do you find that any of the following apply to you? Then maybe it's time to call us! – 0800 240 4954
No Heating or Hot Water;………………………….Has your boiler stopped working?
Poor Circulation;………………………………………Are all of your radiators not heating up evenly?
Radiator Cold spots;…………………………………Do you find that a radiator doesn't heat up thoroughly?
Blocked Radiator Valves;…………………………..Do some of your radiators not heat up at all?
Noisy/under preforming Pumps;……………….Have you noticed a noise in your airing cupboard?
Radiator Valve issues;……………………………….Have you a seized/stained/unhealthy radiator valve?
Thermostatic Radiator valve fitting;…………..An individual room heating control feature!
Radiator replacement;………………………………Rusted, leaking, blocked or undersized radiators?
System Balancing and best advice;……………A full system overview with recommendation
We can provide you with a Health check up of your system, complete with efficiency recommendation and a range helpful of advice.
So, If your Boiler isn't working, your radiators aren't heating up or if your Hot water isn't hot enough – Give us a call!
Even if you think your boiler isn't behaving as it should, feel free to call us!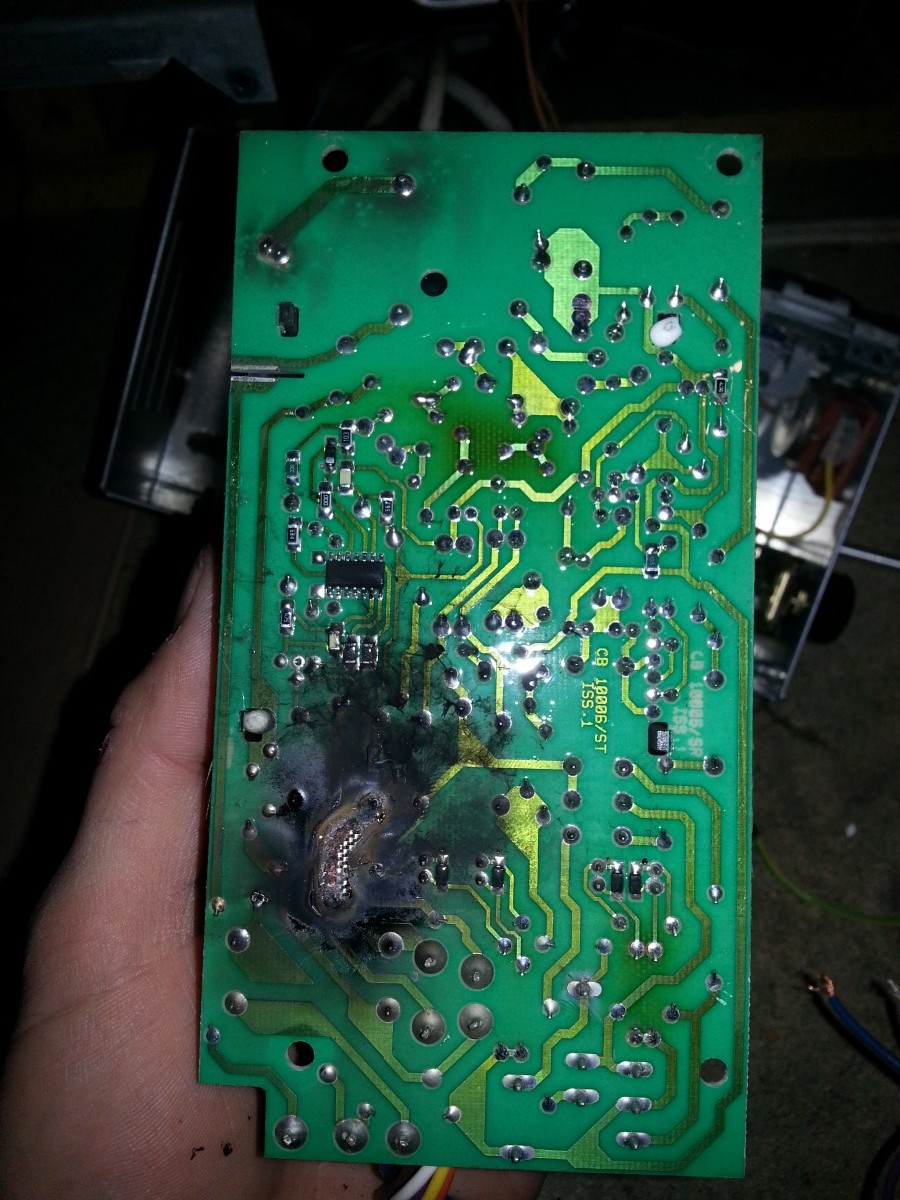 Get your boiler repaired today!
As well as all other big brand appliances.